What is SRA (Seamless Rate Adaptation)? How can I enable it on my Billion 74xx router
Posted by Milton on 25 July 2008 04:02 PM
SRA (Seamless Rate Adaptation), a protocol which, by decoupling the modulation and framing layer, can change the transmission data rate parameters (applied by the modulation layer) without changing any of the frame layer parameters, so there is no need for restarting or resynchronizing the two end systems.

SRA is not enabled by default so you will need to enable it via CLI. The following steps will take you through the process:
1) Press Start > Run > Type in "cmd" > Press Enter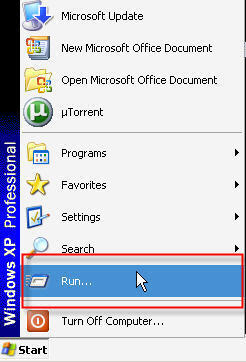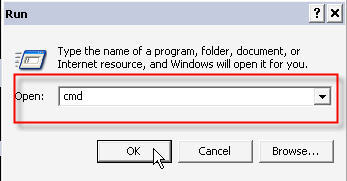 2) On the DOS prompt type in "telnet 192.168.1.254" > Press Enter.

Pleas note that 192.168.1.254 is the default LAN IP of the router,  if you have changed the router's LAN IP please use the once you changed to instead.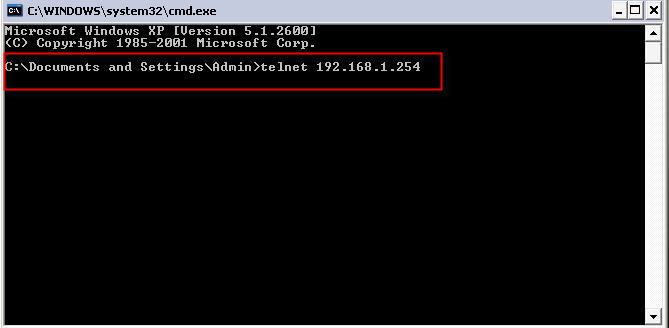 3) You will need to enter the router's username and password, the same one as how you would login to the interface.
Default login is admin /admin. Please use the correct login details if you have changed it.Then press Enter to proceed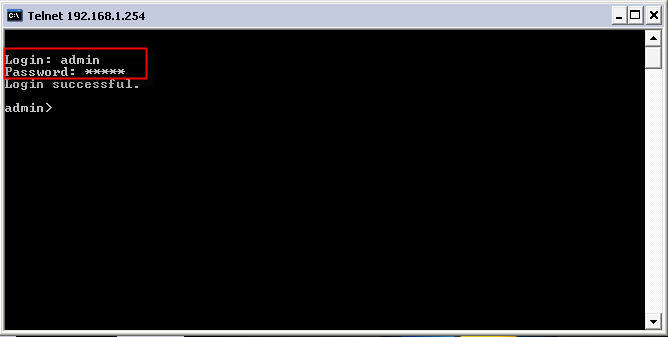 4) If you see the "admin>" prompt then you have successfully login to the router's CLI. Now you will need to enter the following command to enable SRA.
port a1 set AutoSRA enable > then Enter

system config save > then Enter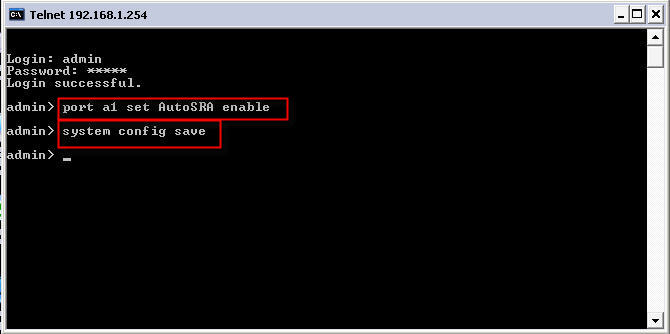 5) SRA has been enabled and we have saved the changes to flash.
---