Change DNS On Your Router
Posted by Billion UK FAE 07 on 16 January 2012 11:05 AM
By default the router will obtain the DNS details, but you can set your own DNS server.
Below are the most commonly use DNS server:
Open DNS Servers
Primary: 208.67.222.222 Secondary: 208.67.220.220
Google DNS Servers
Primary:8.8.8.8 Secondary:8.8.4.4
Please follow the below instructions to change the DNS details.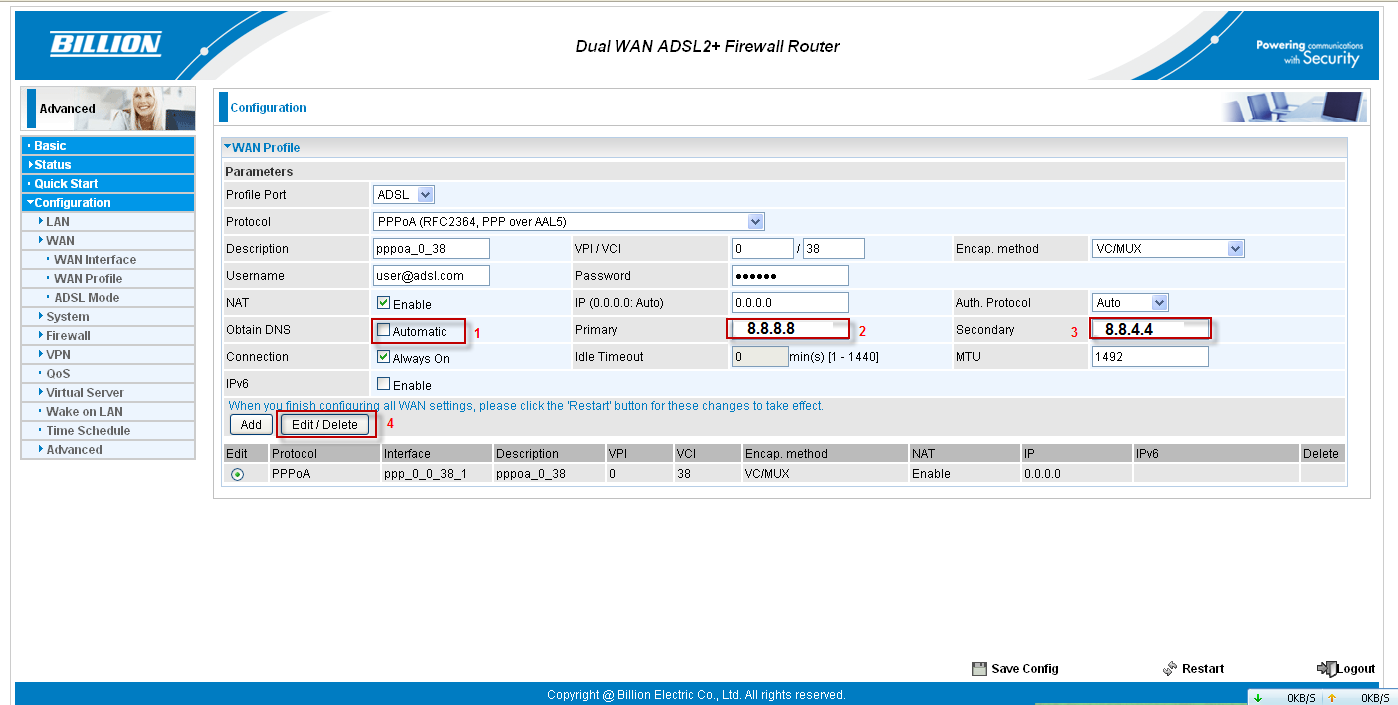 Then you should save the settings below.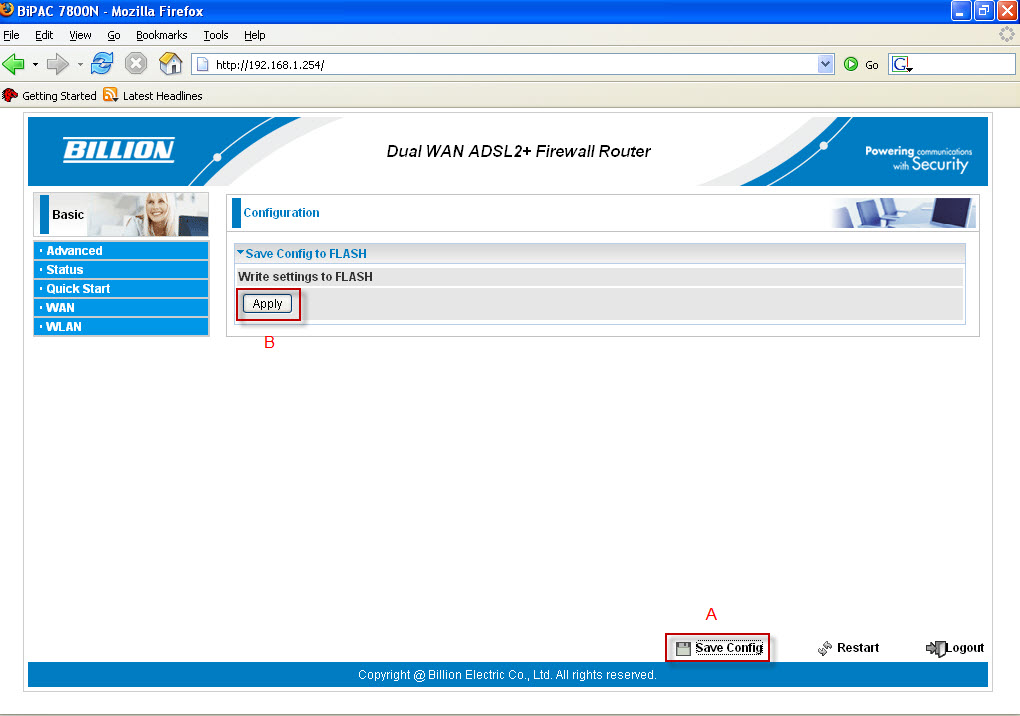 Then Restart the router for the new settings to take effect.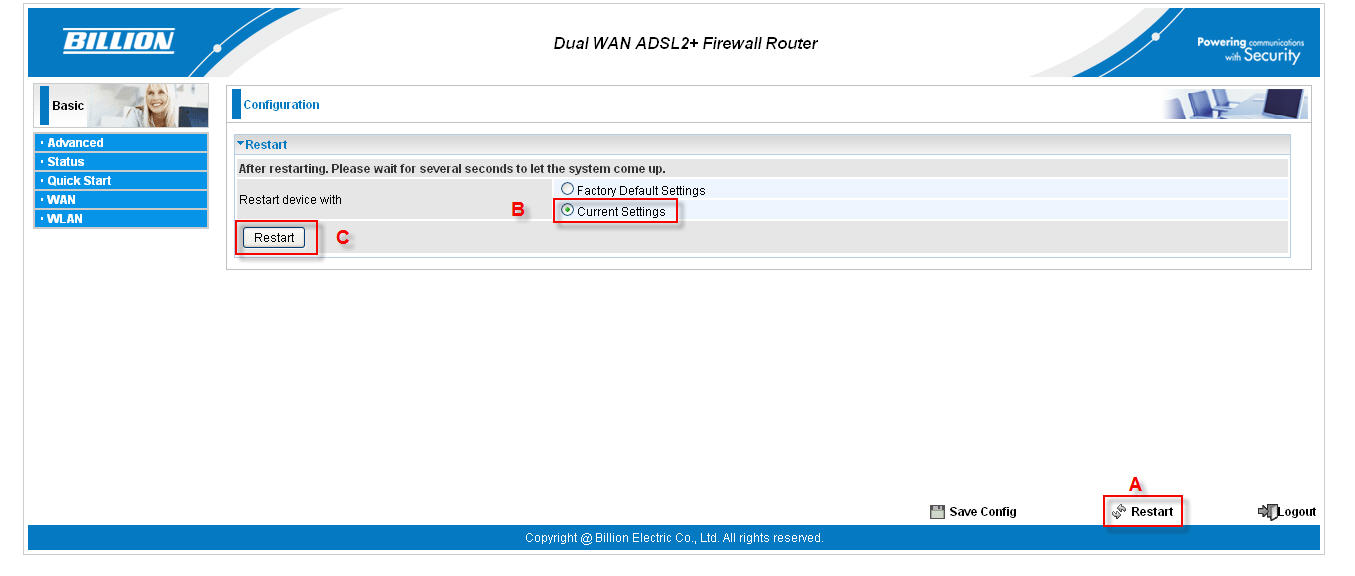 ---